Reclaim Your
Nights
With outrageously absorbent
nighttime diapers
made from
premium hemp
fabric.
Banish those leaky diapers!They say that with parenthood comes a lifetime subscription to sleepless nights. We say, 'Cancel that subscription!' Stop letting leaky diapers transform you and your tiny tot into nocturnal zombies, bathed in the 'Eau de parfum Essence' of last night's diaper leak. Good sleep isn't a luxury – it's a necessity. So, take our quiz, find the diaper that's right for you, and banish those leaky diapers!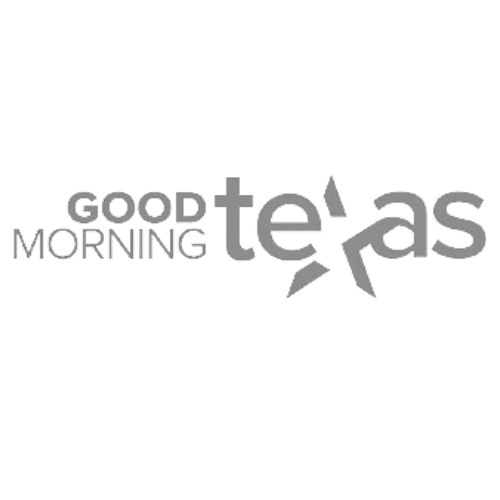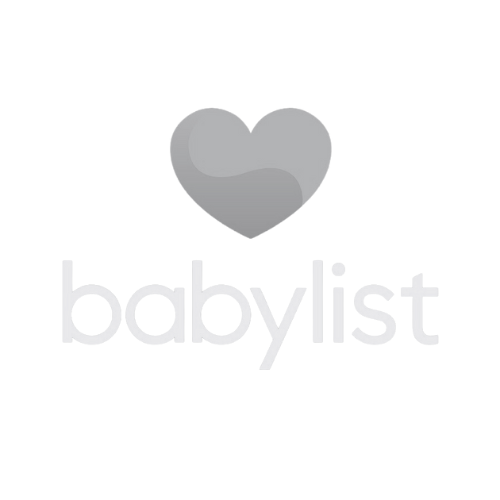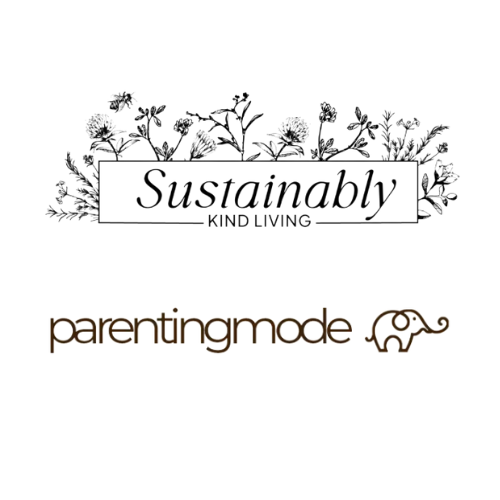 What Our Customers Say
Best Overnight Diapers
Love Pooters diapers. They are the only diapers my son can sleep in without having leaks during the night. Have tried other cloth diapers as well as disposables at night and this is the only one that lets him wake up dry
Amazing
We have a heavy-wetter, stomach sleeper who sleeps 12 hours. We have been fighting leaky pocket CDs for about 3 months now and this has changed our live overnight, literally. Thanks pooters
Best Doublers Ever!
These are SO absorbent - I love them! They are easy to clean, they dry flat, and they keep moisture away from my sweet baby's skin. They take much longer to reach that "soggy" stage, which means nicer clean-up for Mom, and fresher, more comfortable skin contact for baby!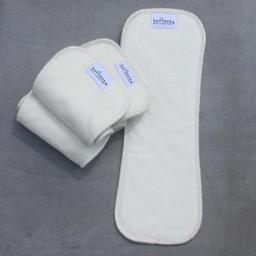 SO pleased!
Was looking for a cost-effective cloth diaper for wearing mainly at home during the day. Love how these aren't too bulky and the fit is perfect for my CHUNKY 4 month old.
A must-have
I am so greatful to have found these for overnight diapers for my 7-month old daughter! We've been doing cloth diapering since she was born and in the last two months she has been soaking through the large prefolds that we were using for overnights. No more fear of her waking up with a rash and no more leaks either!
Bulky but works!
My first thought was, "This is super bulky." But it worked! I will say, the thought of putting the wool pants over the already bulky fitted seems a little overkill. A regular cover makes this system waterproof. My baby is a belly sleeper and we haven't experienced any leaks. The materials are awesome and I'm confident I'll be able to keep these for a long time.
Good for daytime
I find these are far too bulky with the extra stay dry insert for nighttime use, but I use them during the day without it. They're great for car rides or stroller rides and last my son 2-3 hours during the day. Better than most other diapers out there.
If you want leak proof,
these are it!
My son started wetting the bed and the overnight disposables just were not working (even with extra disposable inserts) so we decided to do cloth at night and it was the best decision! Customer service was absolutely amazing and Maj is the best and answered every single question I had! And make sure you get the waterproof cover to put over this, you need it!
Overnight with confidence
Pooters diapers are our go-to overnight cloth diaper. During the newborn stage, we snapped the diaper down to fit Baby's smaller body. As Baby grows and requires more absorbency, we add inserts - soon, we'll add the Stay Dry Hemp insert. This absorbent diaper gets Baby through the night full of multiple night feeds without leaks.
The Pooters' Promise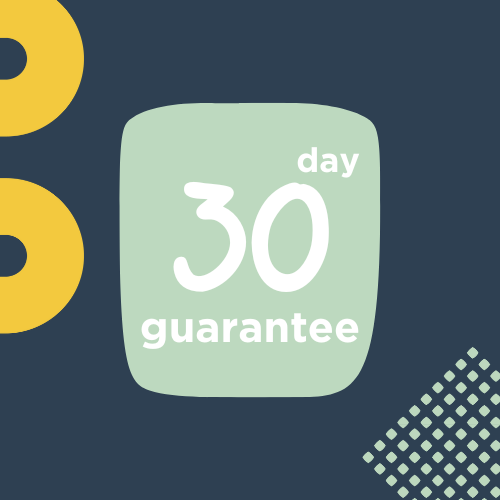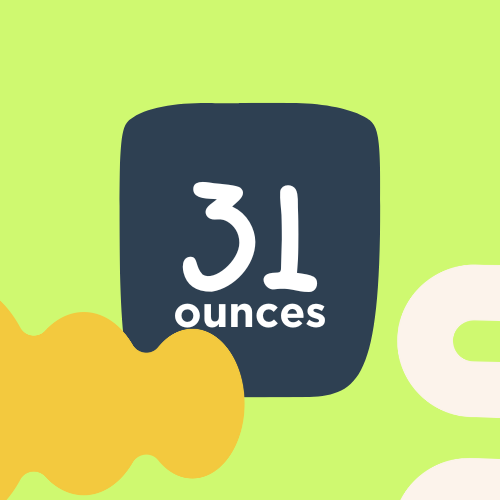 Buy More. Save More!