Best Creams for Treating Yeast Diaper Rash
Posted by MAJALIWA BASS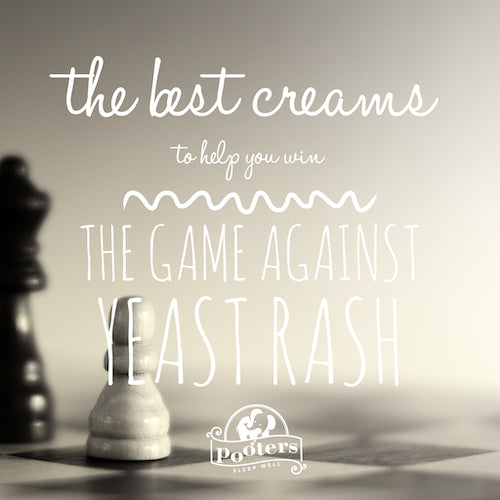 Yeast Rash is a different beast than other diaper rashes.  Unlike other diaper rashes, you're treating a fungus and fungus spores.  To clear up a yeast rash quickly, follow these steps and use one of the recommended creams below.  As an alternative to rash cream, you can apply a 50/50 blend of ACV (apple cider vinegar) and water to the affected area at every diaper change until the rash disappears.
A&D Zinc Oxide Cream**
A&D Original Ointment**
Aquaphor Baby Healing OIntment**
CJ's BUTTer Spitz Plus
Desitin Ointment**
Earth Mama Angel Baby Bottom Balm**
** This cream is not recommended for use with cloth diapers that have fleece, stay-dry, minky or charcoal bamboo fabrics inside as it will stick to your diapers and cause them to leak and repel.  The cream can be removed but it will require scrubbing and multiple washes.
NOTE: Vaseline should be avoided altogether.
If you found this article helpful, click the black SHARE button below and send it to a mommy friend in need.
Reviews (1 comment)
Collection 2019
Sale 70% Off
Title for image